K A T I E H O L M E S :
The Girl Next Door
katienholmes.com
Gallery 48

click on thumbnail for full size
if some pics don't load, click reload/refresh page
Katie heading to Gerald Schoenfeld Theatre in New York City
for her performance in the Broadway play "All My Sons" (11/2/08)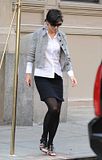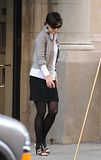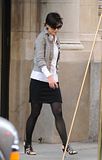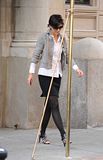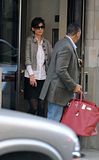 Katie & Suri out and about in New York City (11/4/08)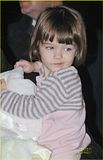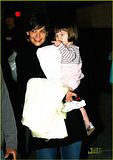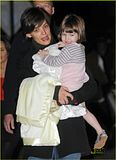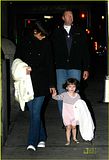 Katie heading to Gerald Schoenfeld Theatre in New York City
for her performance in the Broadway play "All My Sons" (11/5/08)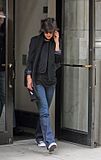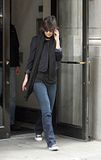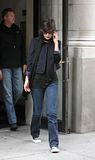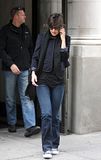 Katie & Suri out and about in New York City (11/5/08)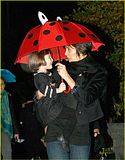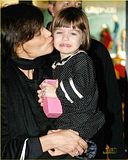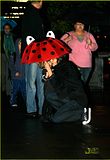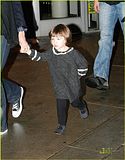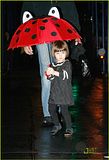 Katie heading to a yoga studio in New York City (11/6/08)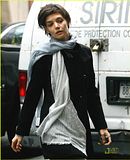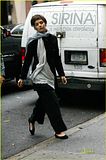 Katie & Suri out and about in New York City (11/6/08)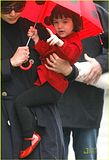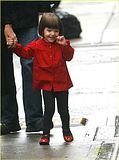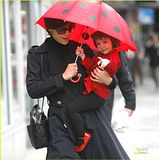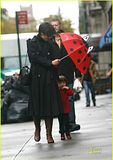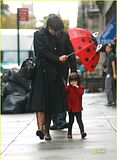 Katie & Suri go to the Metropolitan Museum of Art in New York City (11/7/08)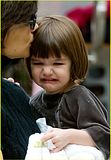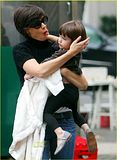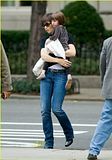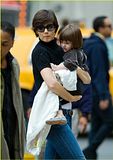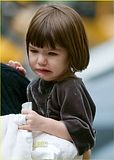 Katie & Suri walking through Union Square's Farmer's Market in New York City (11/7/08)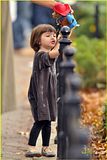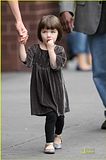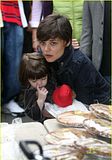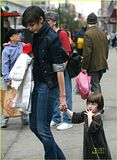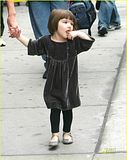 Katie heading to Gerald Schoenfeld Theatre in New York City
for her performance in the Broadway play "All My Sons" (11/9/08)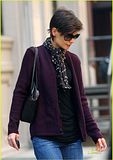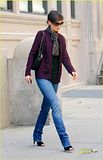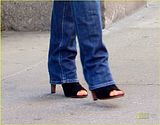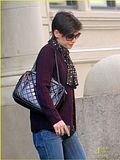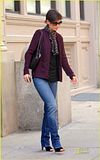 Katie returning to her New York City apartment (11/11/08)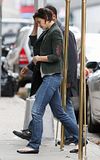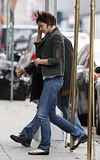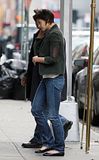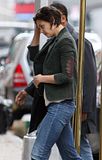 Katie arriving at Gerald Schoenfeld Theatre in New York City
for her performance in the Broadway play "All My Sons" (11/12/08)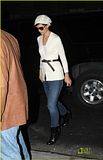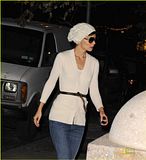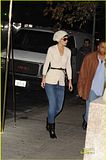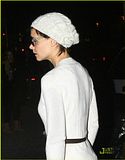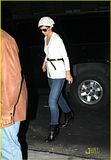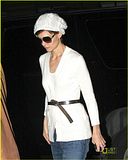 Katie heading to Gerald Schoenfeld Theatre in New York City
for her performance in the Broadway play "All My Sons" (11/14/08)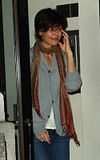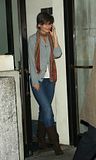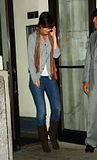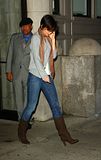 Katie making two trips to Gerald Schoenfeld Theatre in New York City
for her performances in the Broadway play "All My Sons" (11/15/08)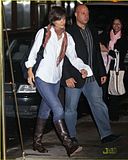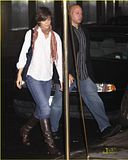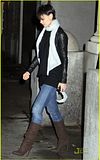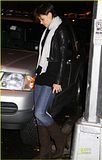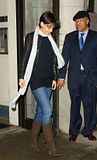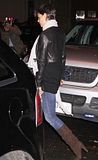 Katie heading to Gerald Schoenfeld Theatre in New York City
for her performance in the Broadway play "All My Sons" (11/16/08)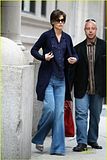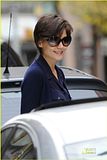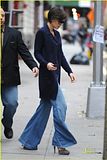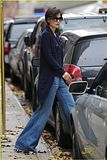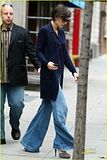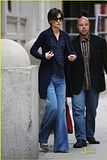 Katie & Suri out and about in New York City (11/18/08)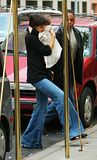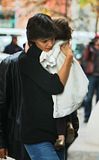 Katie leaving Gerald Schoenfeld Theatre in New York City
from her performance in the Broadway play "All My Sons" (11/18/08)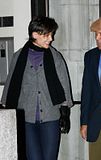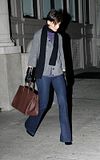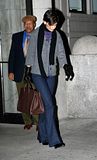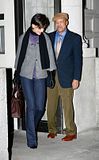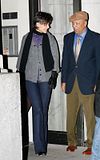 Katie out and about in New York City (11/19/08)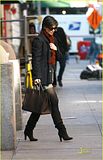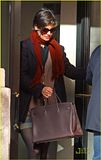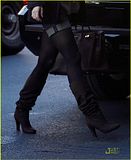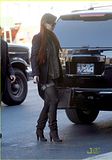 Katie & Suri out and about in New York City's Rockefeller Center
and stopping by Dean & DeLuca gourmet food store (11/19/08)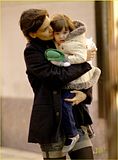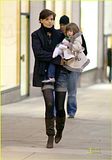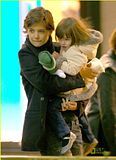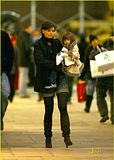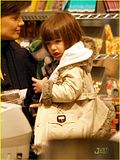 Katie & Suri out and about in New York City (11/20/08)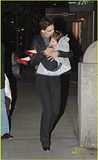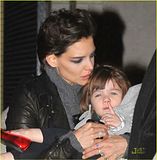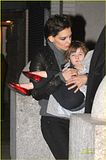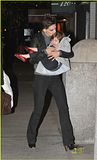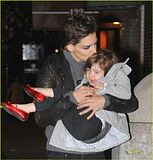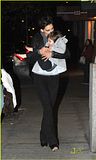 Katie arriving at Gerald Schoenfeld Theatre in New York City
for her performance in the Broadway play "All My Sons" (11/20/08)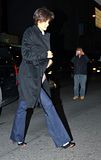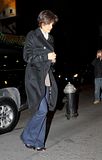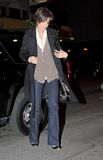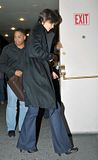 Katie & Suri returning to their apartment in New York City (11/21/08)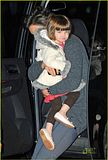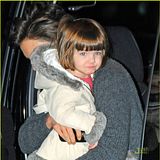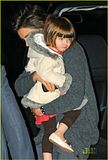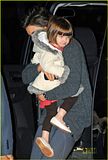 Katie leaving Gerald Schoenfeld Theatre in New York City
from her performance in the Broadway play "All My Sons" (11/21/08)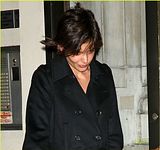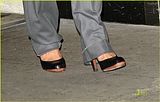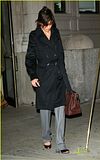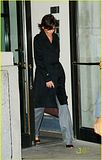 Katie& Suri out and about and then later leaving Gerald Schoenfeld Theatre in New York
City from her performance in the Broadway play "All My Sons" (11/22/08)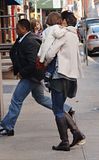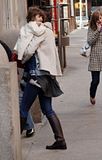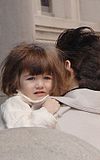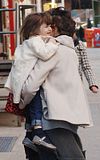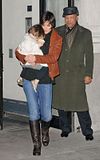 Katie heading to Gerald Schoenfeld Theatre in New York City
for her performance in the Broadway play "All My Sons" (11/23/08)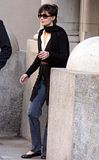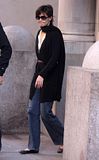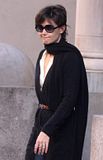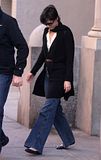 Katie & Suri go out for lunch in New York City (11/24/08)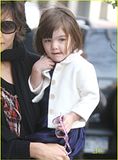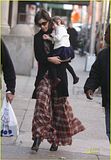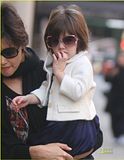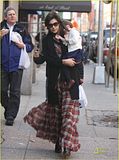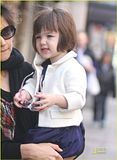 Katie & Suri returning home in New York City (11/24/08)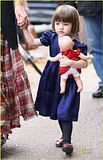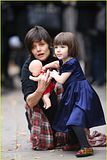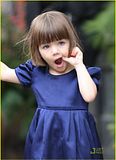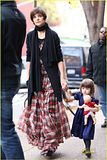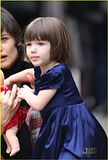 Katie arriving at Gerald Schoenfeld Theatre in New York City
for her performance in the Broadway play "All My Sons" (11/25/08)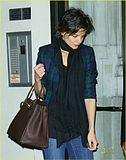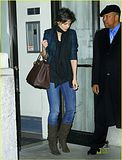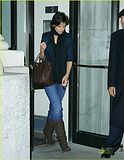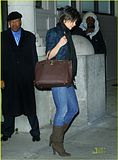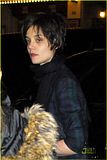 Katie heading to Gerald Schoenfeld Theatre in New York City
for her performance in the Broadway play "All My Sons" (11/26/08)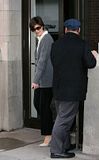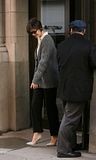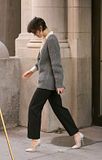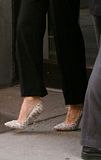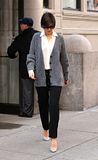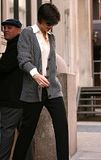 Katie and Tom take their kids — Isabella, 15, Connor, 13, and Suri, 2 — to dinner at
Italian restaurant Il Cantinori in New York City David and Victoria Beckham (11/26/08)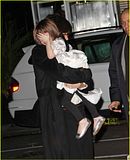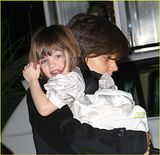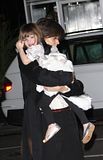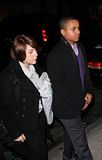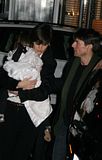 Katie & Tom returning to their apartment in New York City (11/26/08)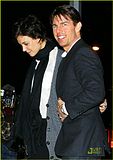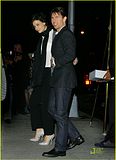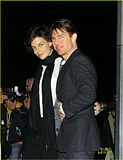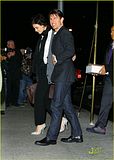 Katie, Tom, Isabella & Suri take a stroll and a horse and carriage ride through
Central Park in New York City and head over to the Big Apple Circus (11/27/08)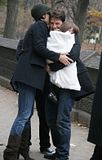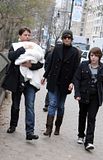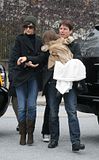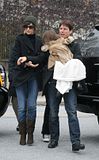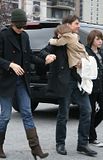 Katie and Tom take their kids — Isabella, 15, Connor, 13,
and Suri, 2 — to the Big Apple Circus in New York City (11/27/08)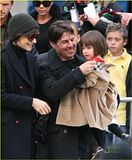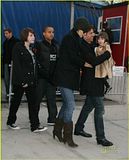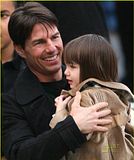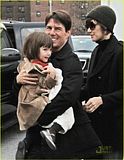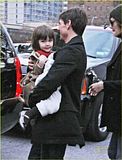 Katie, Tom, Isabella, Connor & Suri go out to lunch at Serafina Italian restaurant
on Manhattan's Upper East Side in New York City (11/28/08)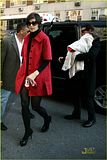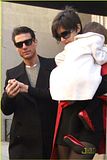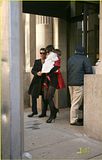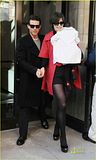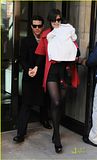 Katie, Tom & David and Victoria Beckham leaving Nobu restaurant in New York City (11/28/08)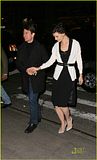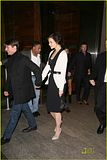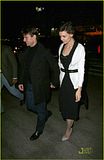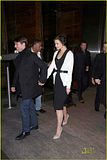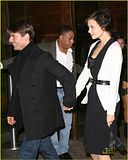 Katie, Tom, Isabella & Suri visit the M&M's World Store in New York City's Times Square (11/29/08)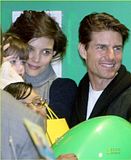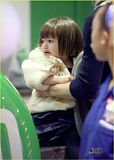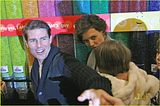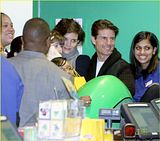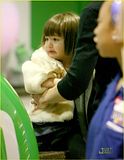 Katie & Suri heading to Gerald Schoenfeld Theatre in New York City
for her performance in the Broadway play "All My Sons" (11/30/08)
According to a spywitness, "Katie was going to walk out of her NYC apartment without opening an
umbrella when Suri said, 'I neeeed it!' Katie complied and asked Suri to pick one of three
umbrellas that she had. Suri picked Dora The Explorer!"